HERE'S HOW WE CELEBRATED OUR GRAND ANNIVERSARY !!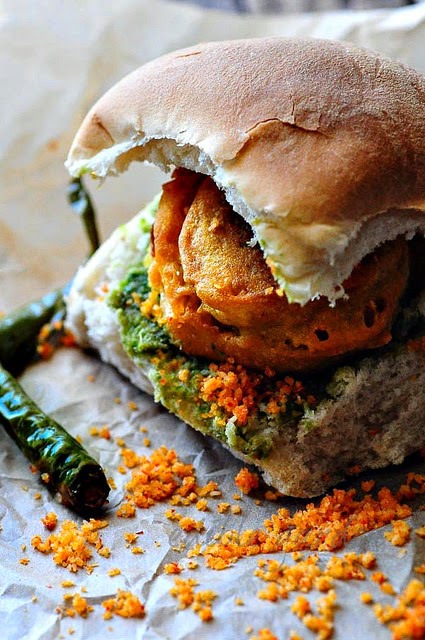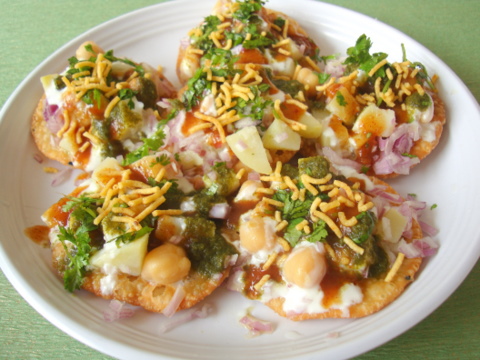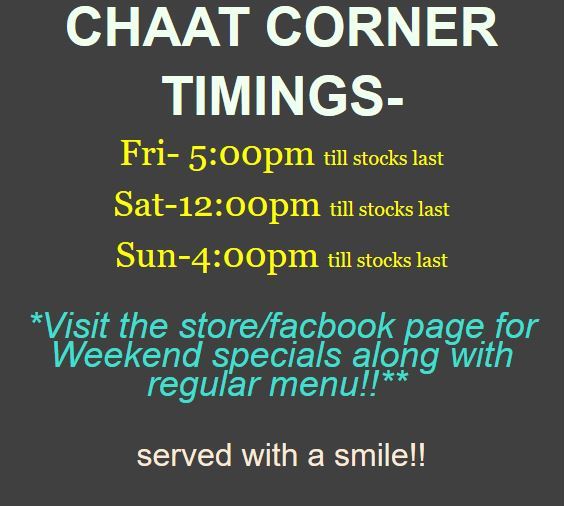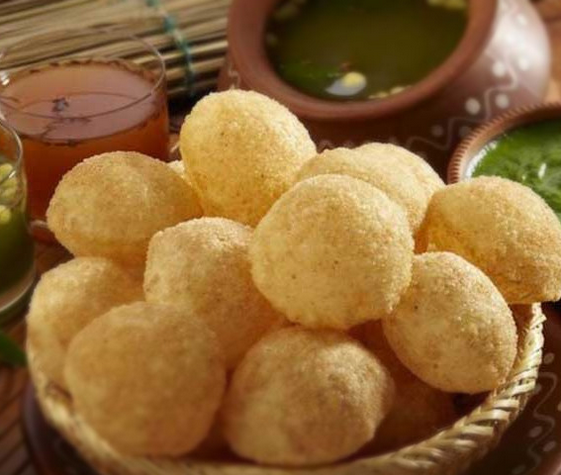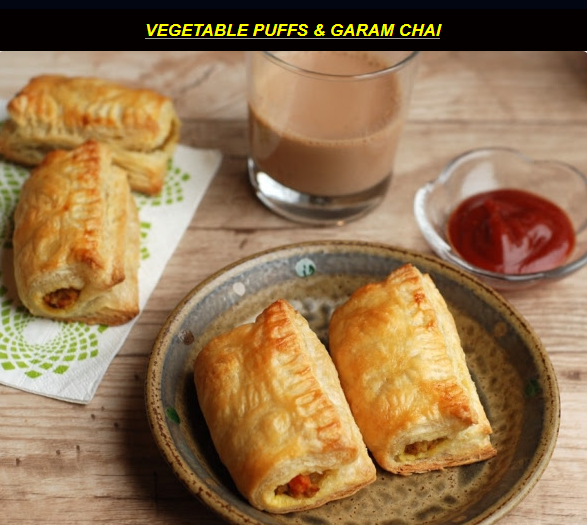 -------WHAT IS CHAAT?
CHAAT DISHES ARE popular Indian 'STREET FOODS' or savoury/sweet snacks. It is a Cuisine by itself and is ridiculously delicious, quick and filling.



­­For more information and an interesting read, COPY/PASTE the link below-

http://www.bonappetit.com/test-kitchen/primers/article/indian-chaat-guide
ALSO...

**

fresh

produce

ANY

day of the

week

!!**
(**All images taken at the store)

***

Once you click 'Subscribe' please visit your

Email inbox

to

complete

the process.